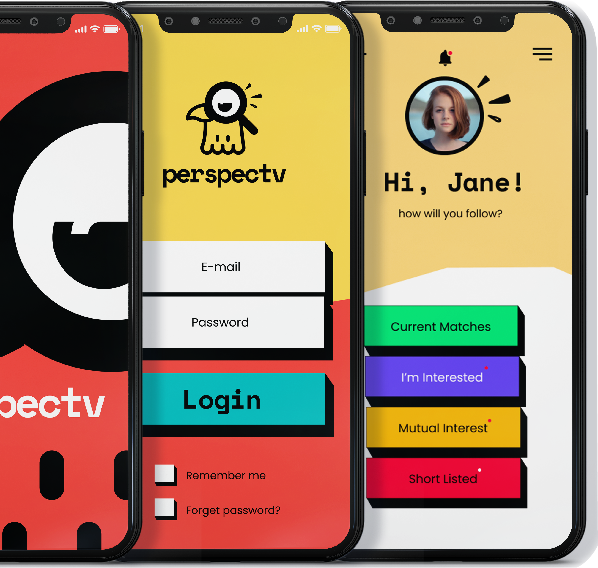 No more sifting through CVs -


Discover top talent


Faster!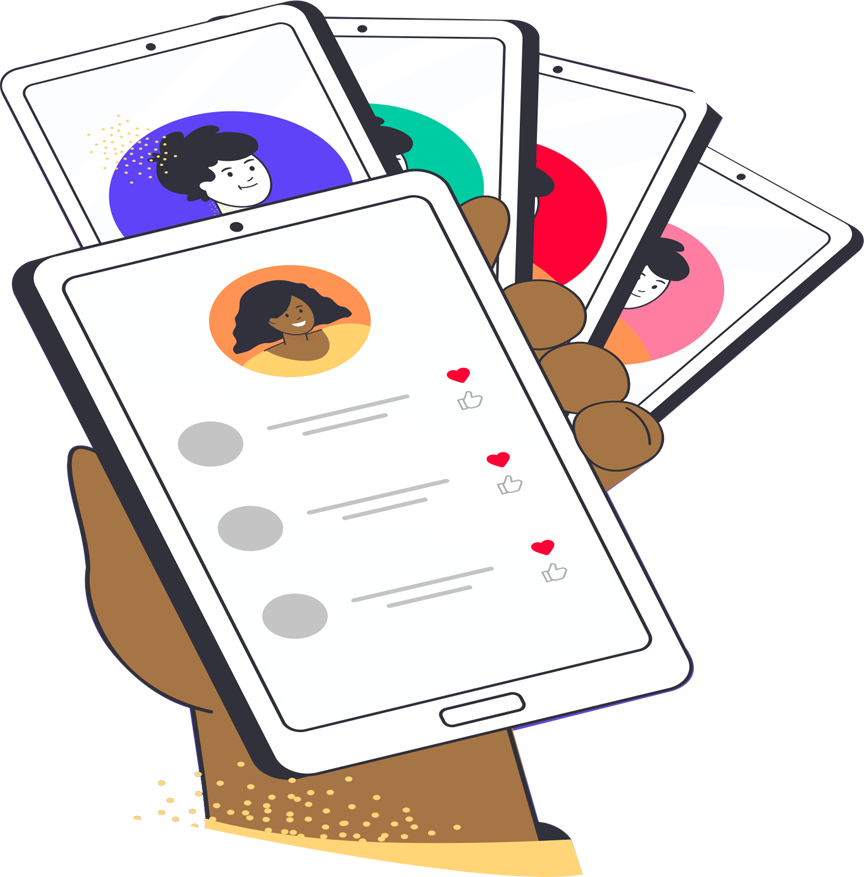 Perspectv takes the hassle out of finding the right talent by sifting, sorting, ranking and organising candidates so that you only see a list of candidates who match your requirements.
Find your
Ideal Candidate
for £35
Why pay thousands of pounds in recruitment fees when you can use Perspectv to find the right candidates for a flat introductory fee of £35? Perspectv is the affordable and flexible alternative to traditional recruitment options, with no upfront fees or long-term commitments. Only pay for the candidates you want to meet.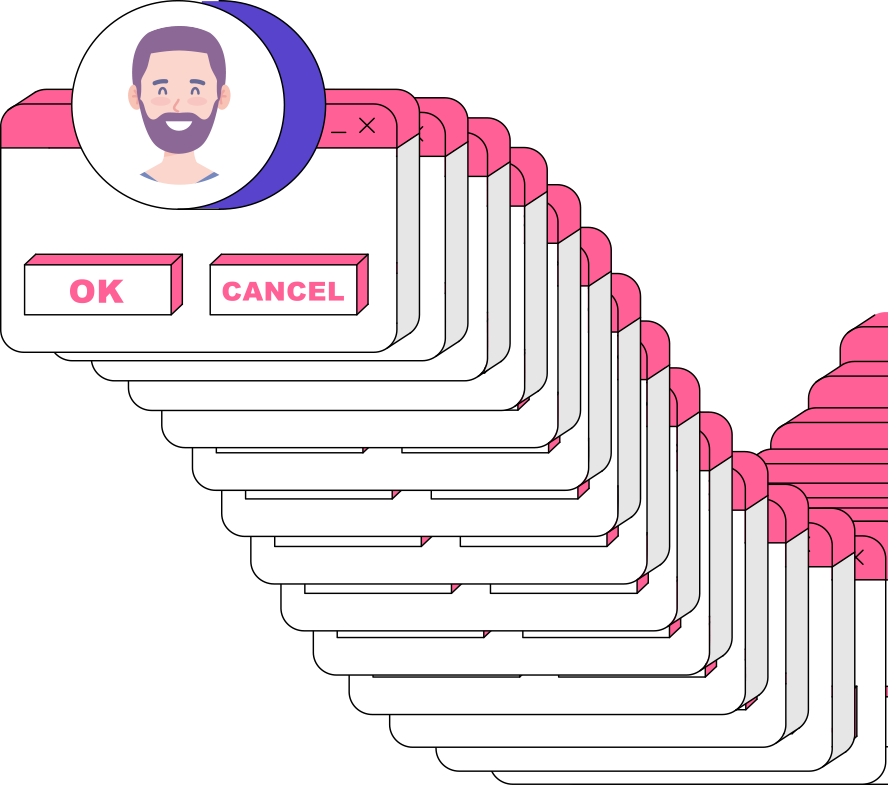 When you post a job opening with us, we maximise its visibility by sharing it on all major job boards. When the applications come rolling in, we use our smart matching software to filter, sift and sort the candidates – saving you time and hassle.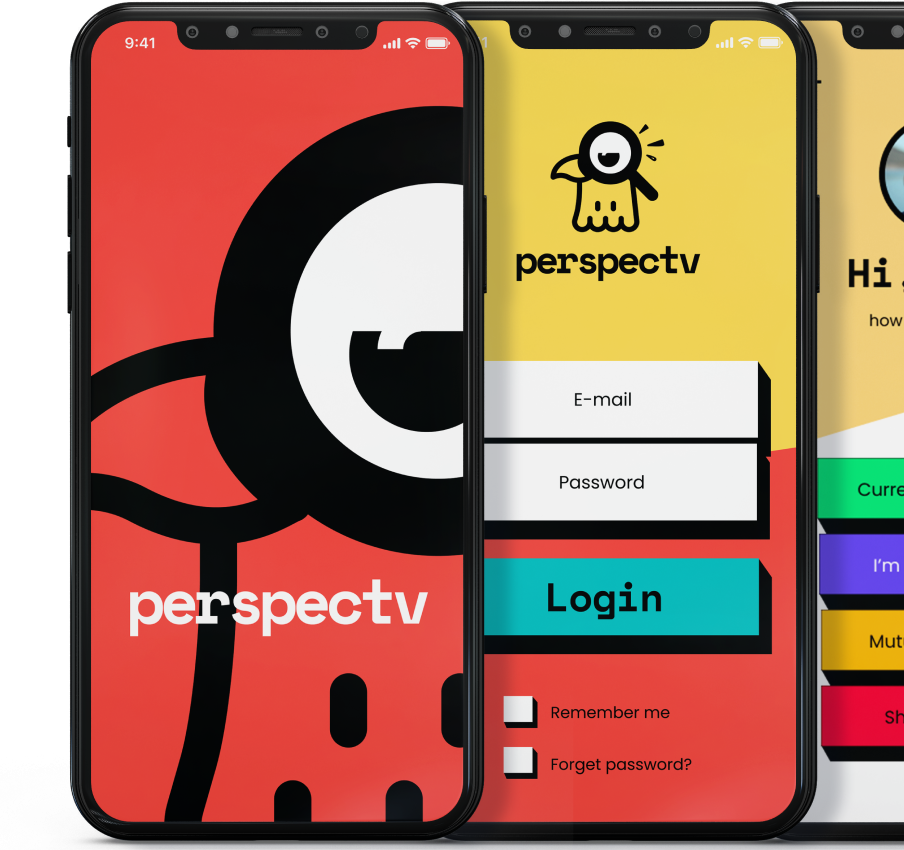 Traditional recruitment


methods are

failing
Traditional recruitment methods are outdated and inefficient. Perspectv's direct introduction process bypasses job boards and recruiters, giving you direct access to thousands of qualified candidates, faster and easier.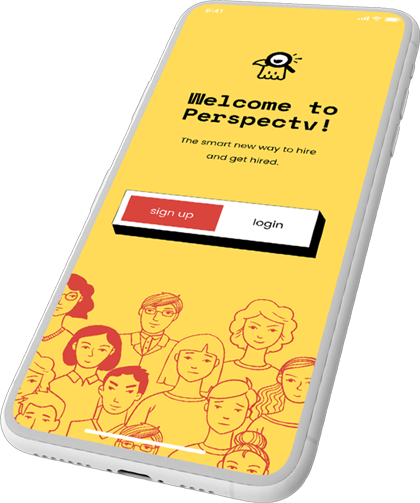 The power of Perspectv, for your business.
7 Powerful reasons to try Perspectv.
Zero upfront costs and no long-term commitments.
Our advanced matching algorithm finds the right candidates quickly and efficiently.
We sort, rank, and organise candidates, so you always see the best matches first.
No hefty recruitment fees (+£5,000) - we charge just £35 per candidate.
Post unlimited jobs for free and connect with as many candidates as you wish.
Connect directly with candidates using our integrated messaging tool.
All jobs are automatically sent to major job boards to increase your reach and exposure.
A.I. Driven
Talent matching
What we're doing has never been done before
Save time, energy and money focusing on the right candidates. It's like putting your recruitment search on "cruise control". Simply define what you're looking for and our powerful matching technology will identify ideal matches and produce ranked results, all within seconds. All you need to do is decide who you want to connect with and meet.
No commitment. No hassle. No BS.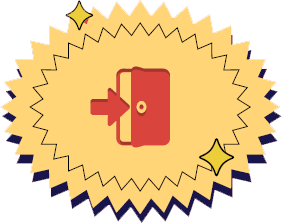 Easy to join
Looking to find and connect with great talent. Register online, it's quick, easy and free. Give it a try.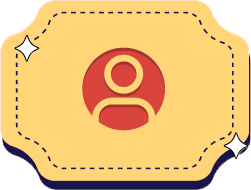 Create your profile
Complete your online profile. Tell us what you're looking for and Perspectv will generate personalised matches for you.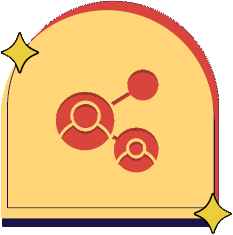 Get connecting
Every time you login, we'll show you an updated list of candidates who suit your job description & preferences. All you need to do is decide which ones you're interested in.
Fixed Fee of

£35


for every candidate you want to meet.
Got questions?

We've got answers! Check out

these FAQs!
What is Perspectv? Perspectv is a cutting-edge platform designed to revolutionise the way businesses connect with potential talent. It's an AI-powered Talent Matching App that brings together hiring managers and job seekers in an efficient and innovative manner.
With Perspectv, you can bypass the traditional methods of recruitment and Job Boards. Instead, the platform employs advanced AI technology to match candidates to the right roles based on their skills, experience, and even personality traits.
This approach streamlines the recruitment process, making it faster, more efficient, and cost-effective, while still allowing for direct communication between employers and candidates. In essence, Perspectv aims to bridge the gap between businesses seeking exceptional talent and individuals searching for their ideal job opportunities.
How does Perspectv match me with suitable jobs? At Perspectv, we go the extra mile to match you with jobs that suit you perfectly. We take into account your skills, experience, and even your personality to ensure that you don't just qualify for the job, but genuinely enjoy it.
To make this happen, we gather information about what you're capable of, what you enjoy doing, and even what you're eager to learn. Your personality profile also plays a crucial role – it gives us insight into how you think, behave, and interact with others. By considering all these factors, we strive to find job opportunities that align with your abilities, preferences and aspirations.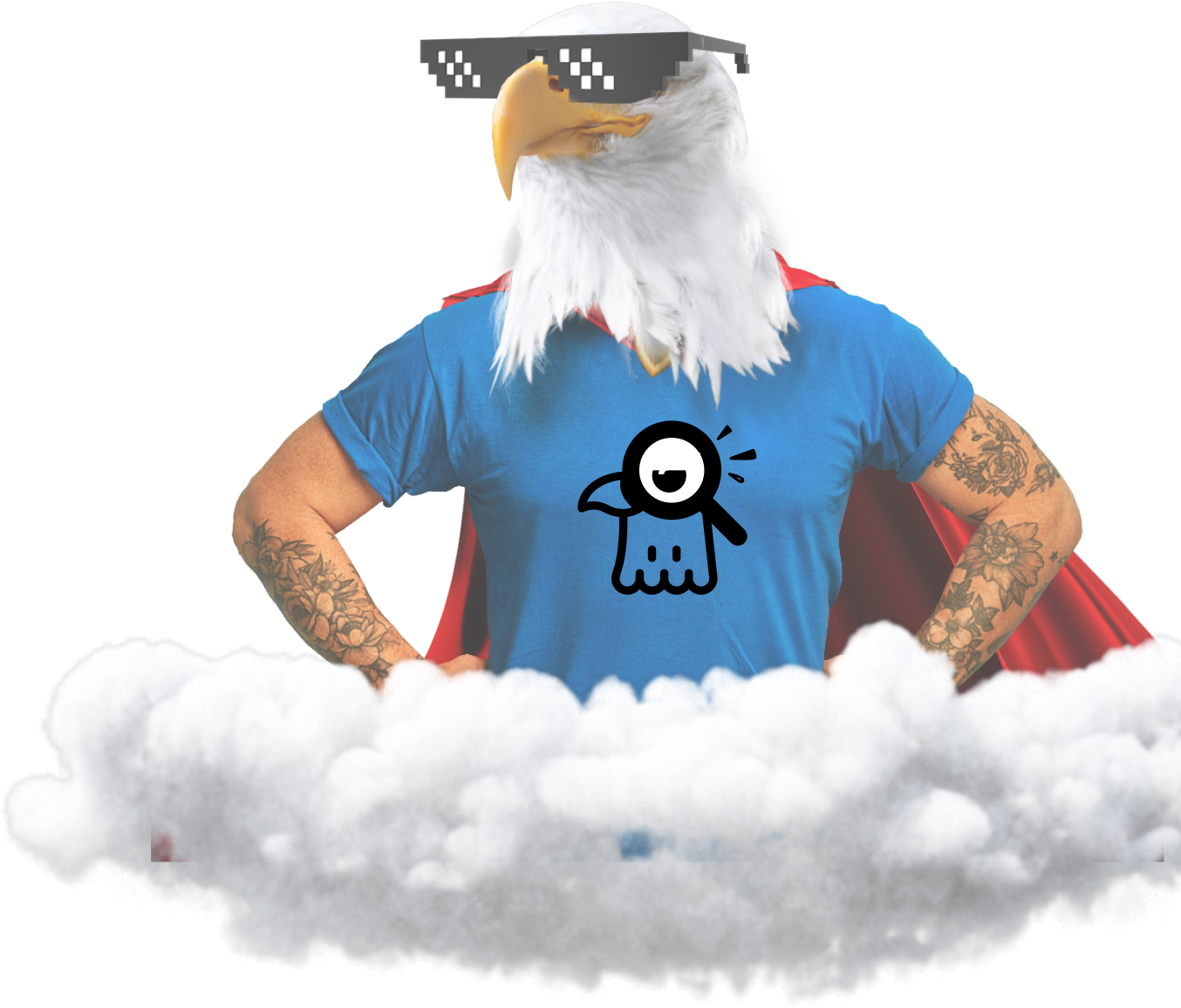 Sifting through hundreds of CVs is a real hack. We turned to Perspectv for help and it's been a game changer. We no longer hunt for candidates, they come to us, plus we now have a list of candidates to choose from that we know are suitable and it doesn't cost us a fortune.
- We can't lose.
The smart new way to hire but don't take our word for it
Perspectv is like a super hiring hero.
Perspectv's powerful AI Talent Matching algorithm provides direct access to thousands of Job Seekers and will match you with the most suitable candidates quickly and accurately. Whenever someone new joins our platform, it instantly evaluates their skills, experience, preferences & personality traits to pinpoint their ideal roles.
Perspectv works nearly everywhere
Recruitment should be as boundless as talent itself. It's about connecting people with the right opportunities, regardless of where they are or where those opportunities are. At Perspectv, we believe that talent knows no geographical bounds. That's why we've spread our wings across the UK, from the bustling streets of London to the charming corners of Doncaster. We're democratizing the recruitment industry by making talent accessible, available and affordable to all.