Navigating Job Postings: A Comparison of Indeed and Perspectv
"Hiring? – How to Post a Job on Indeed" is often the go-to mantra. However, as the recruitment landscape evolves, platforms like Perspectv are leveraging AI to reshape the way we source talent. 
In this guide, we'll walk you through the process of posting a job on Indeed and introduce you to the dynamic capabilities of Perspectv, a powerful AI-Talent Matching App disrupting the UK recruitment landscape.
In this article, we will:
Guide you through the process of posting a job on Indeed.
Explore some of the advantage and disadvantages of posting a Job on Indeed.
And, take a sneak peak at the UK's rising recruitment start –

Perspectv!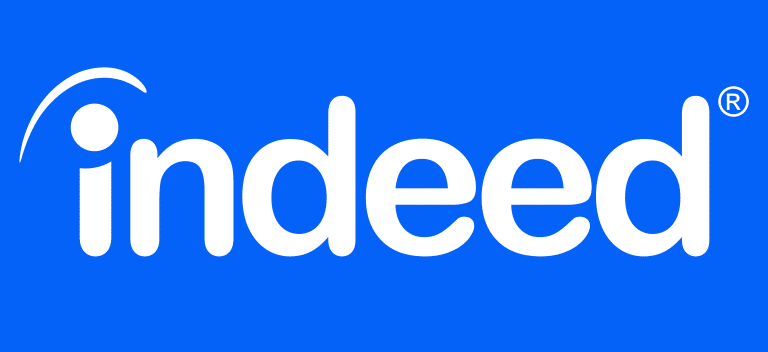 Indeed, is a well-known recruitment platform that simplifies your hiring process. Here's how you can post your job vacancy on Indeed:
Is it free to post a job on Indeed UK?
Yes, you can post a job on Indeed for free but not all Job Postings are free. The free job posting offer does not apply to certain types of job listings that do not satisfy their terms, quality standards and usage limits.
Go to the Indeed Employer Homepage: To start, visit indeed.co.uk/hire and click on the 'Post a job' button. You'll need to set up your account using your email address, password, and company name.
Set Up Your Employer Account: Continue by providing your full name and contact information. This completes your account setup.
Key in Your Job Details: You'll need to provide key information about your job, such as the job title, location, job type (full-time, part-time, etc.), and salary. A clear job title and an included salary can attract quality candidates to your posting.
Add a Job Description: You can either paste your job description into the provided box or type it directly. Make sure your description is formatted for easy reading.
Include Screener Questions: Screener questions can help you identify candidates with the necessary qualifications. You can ask about skills, experience, or certifications, then use their answers to filter candidates.
Consider a Sponsored Job: Indeed, gives you an option to upgrade your job to a Sponsored Job. While standard listings gradually drop in search results, Sponsored Jobs maintain higher visibility.
How much do sponsored jobs on indeed cost?
Pricing is performance-based, so employers only pay every time a candidate clicks on their sponsored post. Exact pricing is only available by contacting Indeed directly. There is nothing on any of the Indeed webpages that actually tells you what the costs will be, which we find odd. We expect the daily budgets to range from £5 to £350, depending on your needs.
Advantages of Posting Jobs on Indeed when hiring:
Large candidate pool: Indeed has a vast database of job seekers from various industries.
Easy job posting: Indeed offers a user-friendly interface for creating job listings.
Disadvantages of Posting Jobs on Indeed when hiring:
High competition: Due to its popularity, there is intense competition among employers, making it challenging to stand out and attract the best candidates.
Lack of personalisation: The platform's automated nature can make it difficult to establish a personalised connection with candidates, potentially impacting the candidate experience and employer branding.
Posting Jobs on Perspectv
Perspectv isn't actually a job board. We're an AI-powered Talent Matching App that taps into all the major job platforms. We allow clients to post on our app for free and then push these out to job boards, amplifying our clients' reach and exposure.
Simply put, we provide a smarter, streamlined way to connect job seekers with employers and remove the hassle of managing multiple job boards and thousands of applications.
Advantages of Posting Jobs on Perspectv:
Reduced Cost

: With a unique pay-per-match model and a flat fee of £35 per profile, you can significantly reduce your hiring costs. You only pay for the matches you want to connect with.
Increased Efficiency

: AI-driven platforms streamline the recruitment process, significantly reducing the time to hire by automating tasks such as resume screening and initial candidate assessments.
Data-Driven Decisions

: With the help of AI, you can make more informed decisions based on data. The platform can analyse a large volume of candidate information and provide insights that may not be apparent to human recruiters.
Reduced Bias

: AI-driven recruitment can help minimise unconscious bias in the hiring process.
No Limits

: That's right you can post as many jobs as you like on Perspectv for Free.